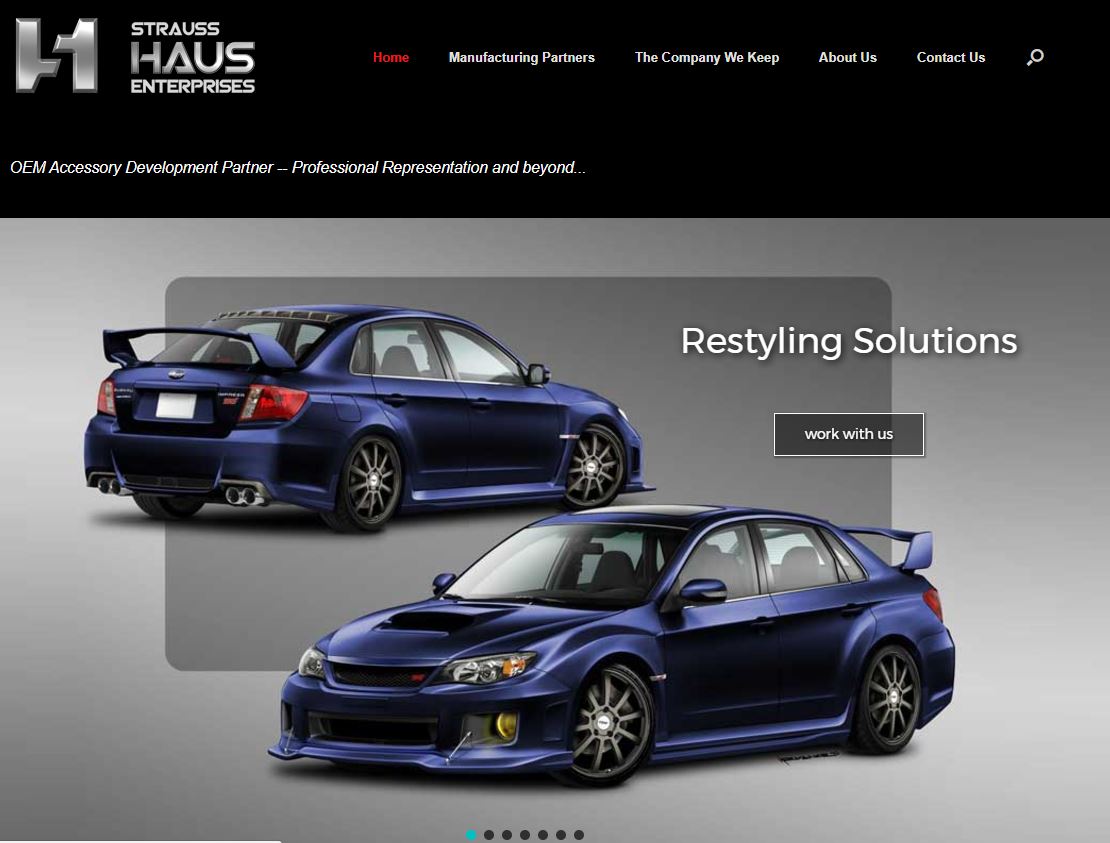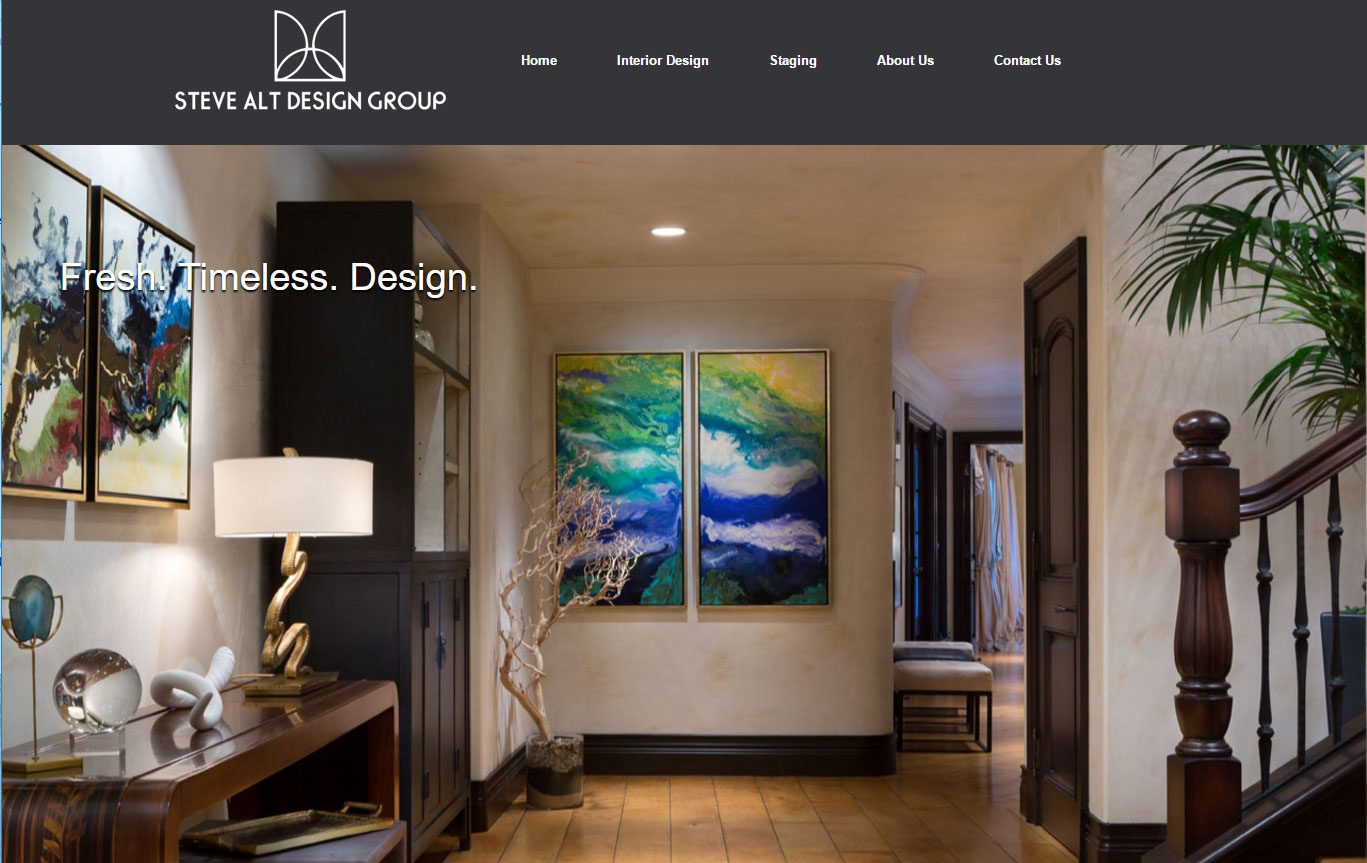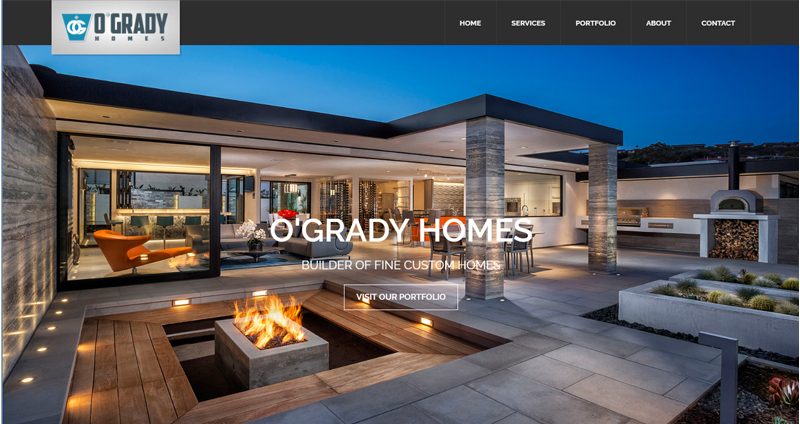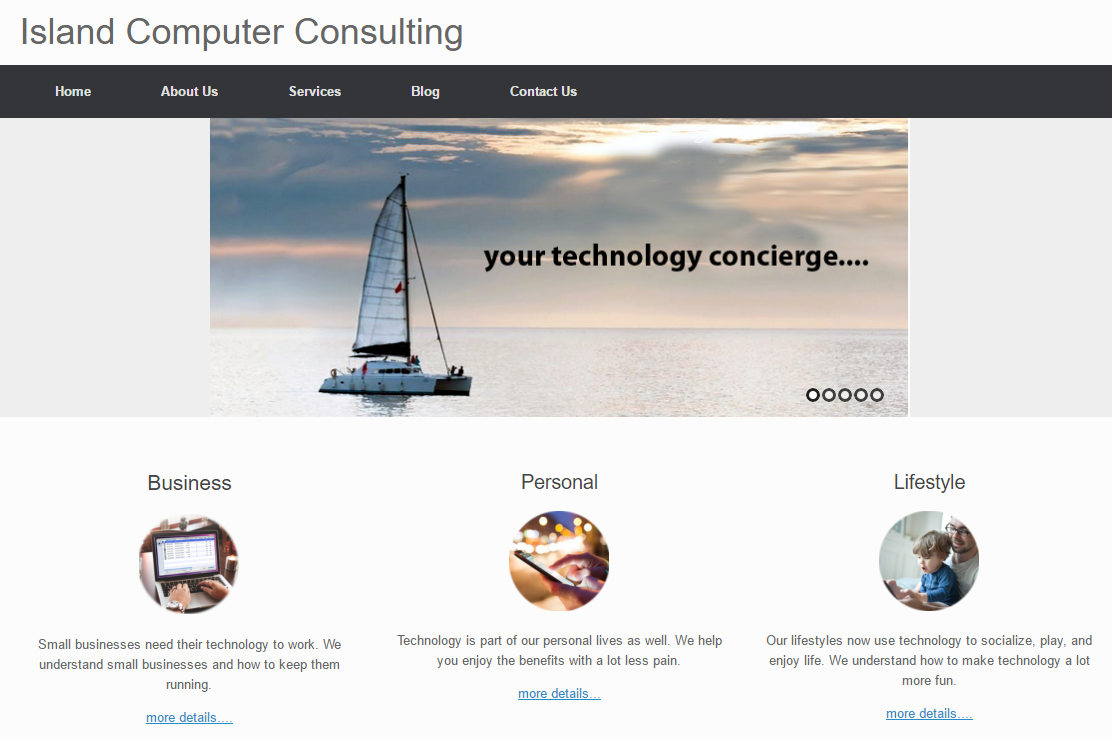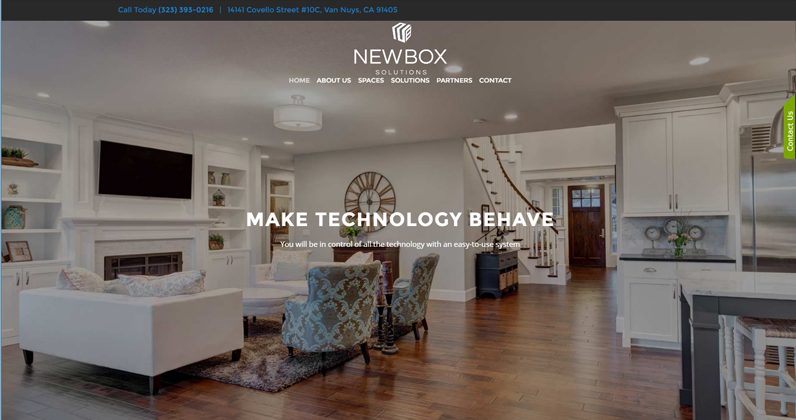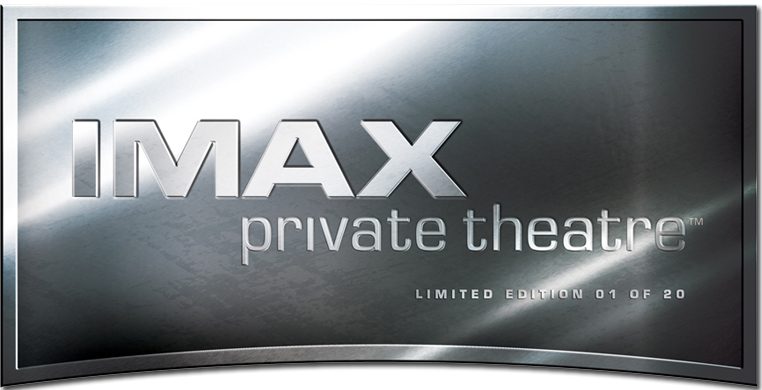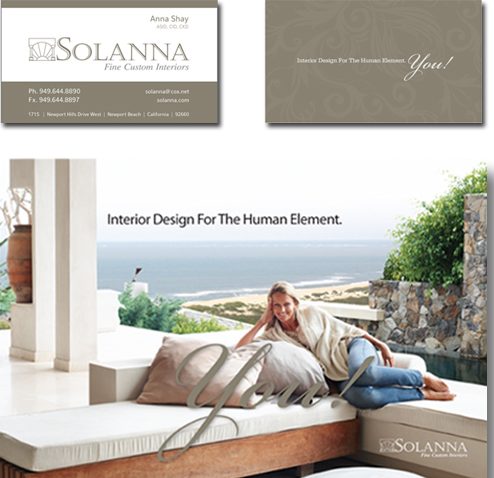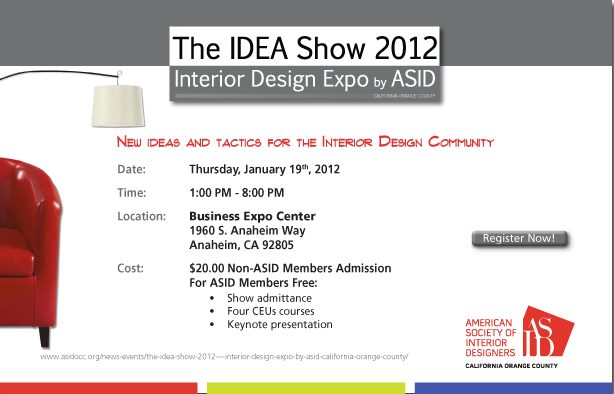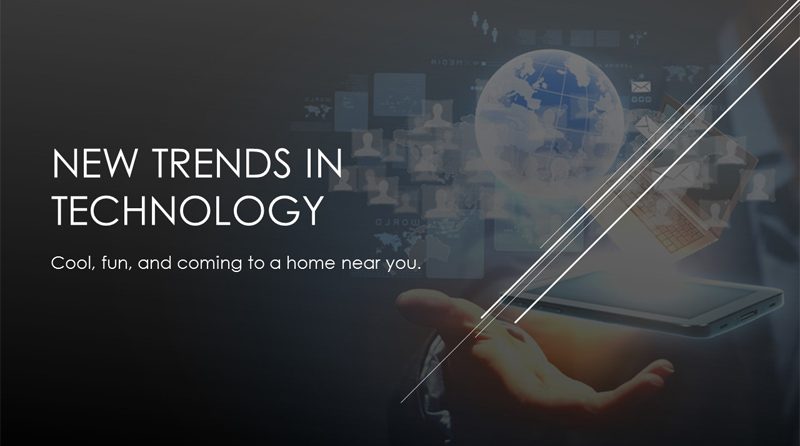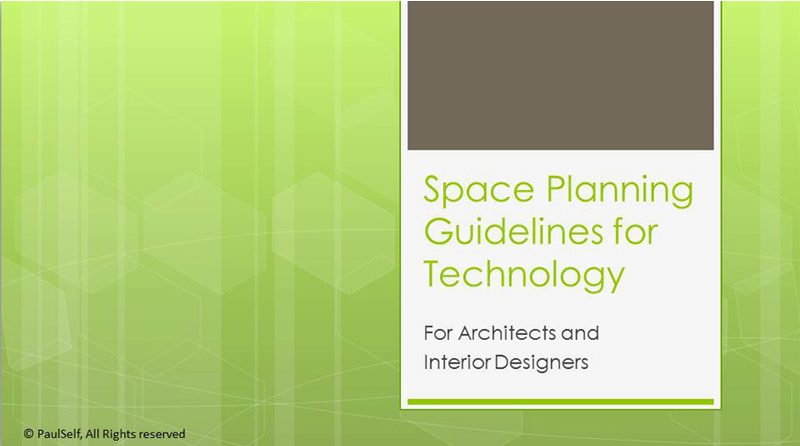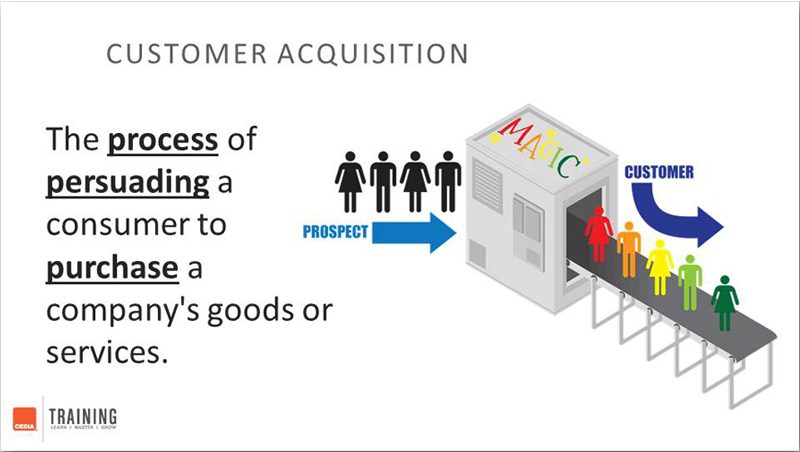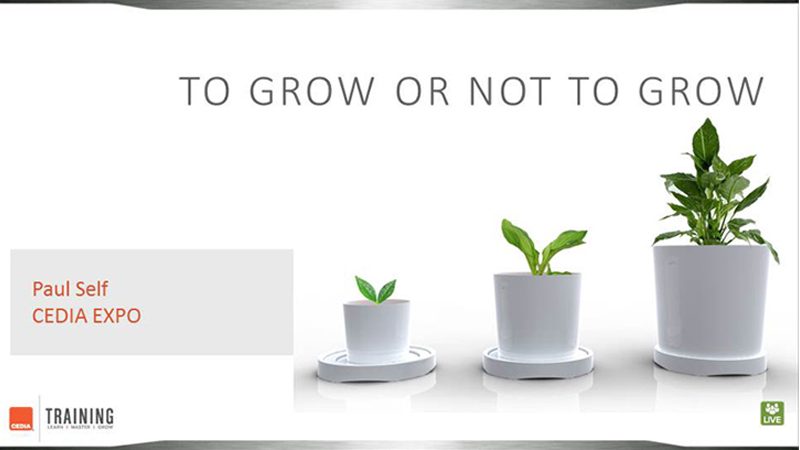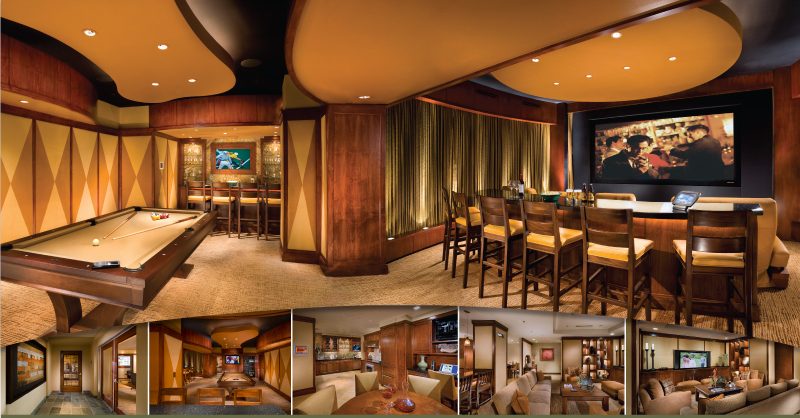 Services Provided - Website, SEO Optimization
This collection of projects reflect work as a consultant and as an employee. All of these projects included teams of great people collaborating towards the finished product.
Projects can be local for me in Southern California, or global. Many of my clients are connected to the high-end residential market and include interior designers, builders, electronic contractors (low voltage), engineering, and computer consulting companies. These companies are small (except IMAX) and need marketing energies to grow their business.