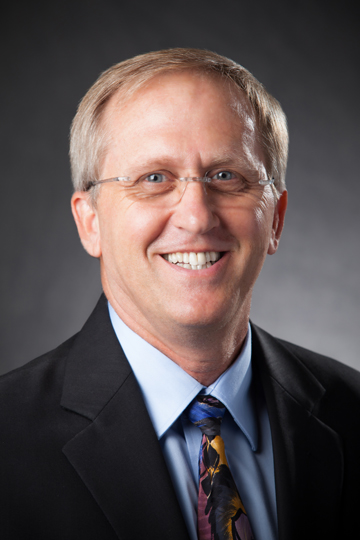 Marketing has one simple job. Get people to do something that generates revenue.
The first step is to tightly identify the customer. Then, we will pick the right tools for the job. Marketing is more than: communication campaigns, PR, branding, social media, or the other "marketing" disciplines. These are the tools of marketing.
My education includes a double major in Finance and Marketing with heavy exposure to Economics and Business Management. I have a strong background in software, especially Client Relationship Management (CRM). These skills allow me to look at a client's business and determine the right solution.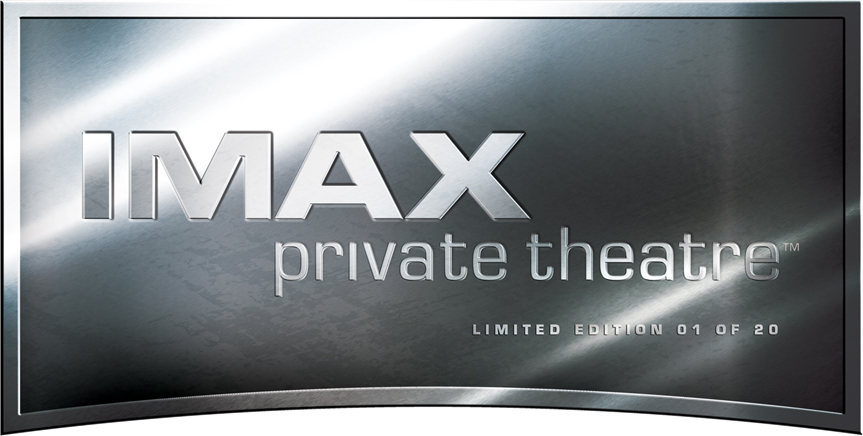 IMAX Private Theater
Acting General Manager under consulting contract from April 2011 till June 2013, . This was a very broad role that required working with a great group of people to develop the new Private Theater division for IMAX.

AV AudioVisions (A Best Buy Company)
Director of Marketing
Directed all marketing activities for a high growth period, developed web site, brochures, CRM, events, direct mail, etc.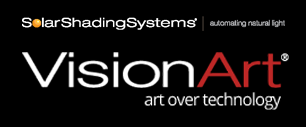 Solar Shading Systems and VisionArt
National Sales Manager
Managed a national sales force of independent representatives, interior design showrooms, and electronics systems contractors.

CEDIA Instructor
Wash, Rinse Repeat – Standardizing your business practices
To Grow or Not to Grow – determining when and how to grow your company
Growth through Customer Acquisition
ASID OC
Board member, Industry Partner liaison, and trade show committee chair: 2007 – 2011

Captain
Former holder of a 50 Ton Coast Guard Captain's License