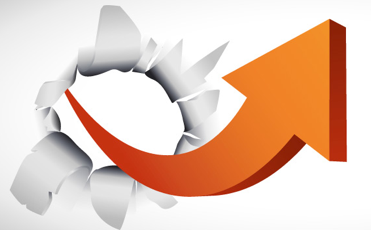 How do you turn winning an industry award into actual business opportunities? Marketing. It is that simple, but it requires effort and actions, which I provide for my clients.
Proof
My client, Steve Alt Design Group (SADG), recently won an award for the ASID Best Powder Room Platinum level. Total cost = $125 to enter the competition, plus photography, and time to submit the entry. Here is their blog on this project.
Notice that this is a tiny little pool bathroom. You do NOT need to win some big award for a huge and glamorous project.
Results
Within 2 weeks SADG had a meeting with a potential client for TWO projects that could be as much as $200K total (depending on the final scope).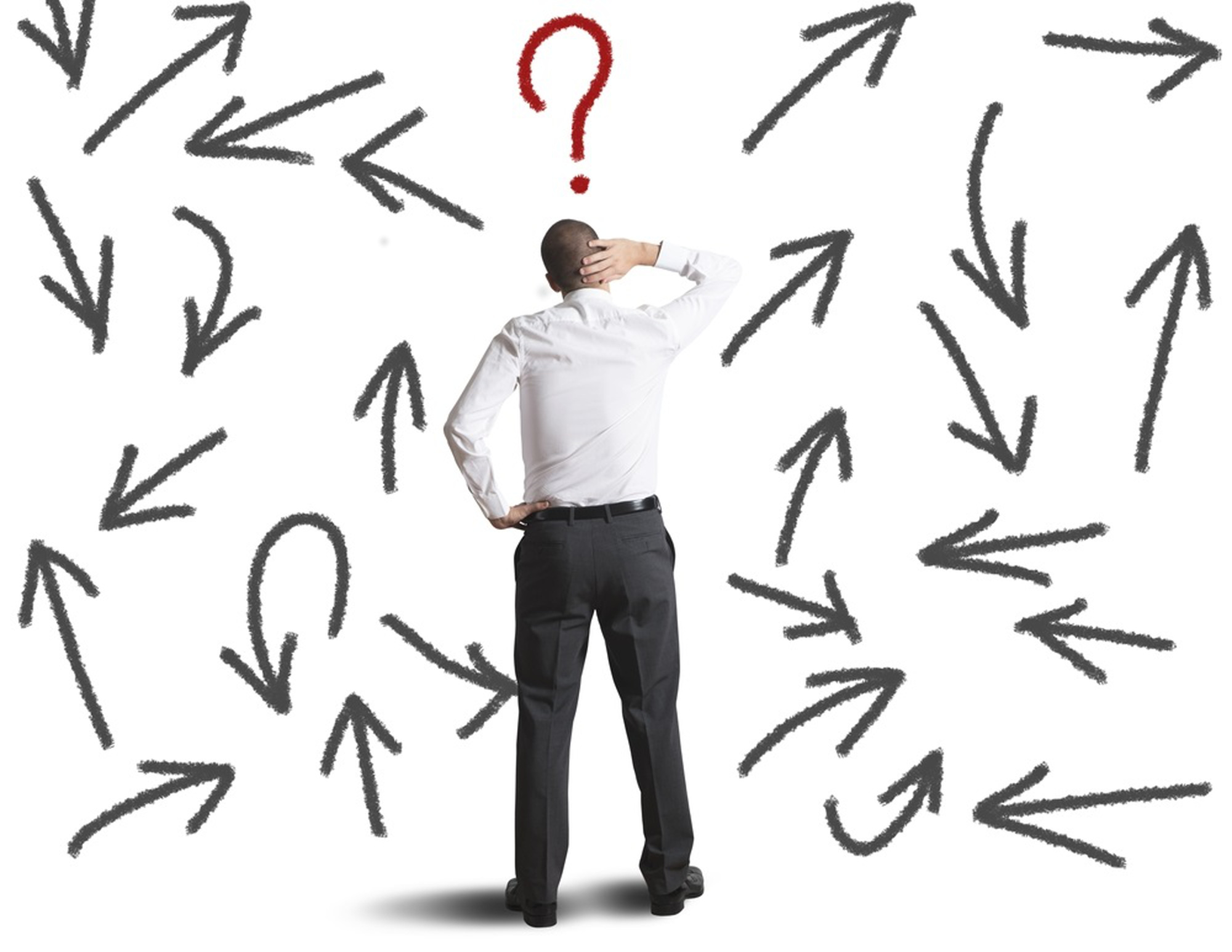 How?
SADG called me the day after they won the award with all the excitement of a new parent
I collected project photos and interviewed Julia about the project.
A rough draft of the blog was written within 2 days.
An email campaign was created as well. My email marketing is usually very successful, but simple.
Four days after winning the award:

Blog post published at the correct day and time (yes, there is ideal timing for this)
The blog was auto cross posted to social media (cool trick for driving SEO and web traffic)
Email landed minutes after social media and the blog posted.
Five days after the award a business partner made an introduction to a builder with two projects that need an interior designer.
9 days after the award, meetings were held with the builder and SADG is in the final process of securing these two projects.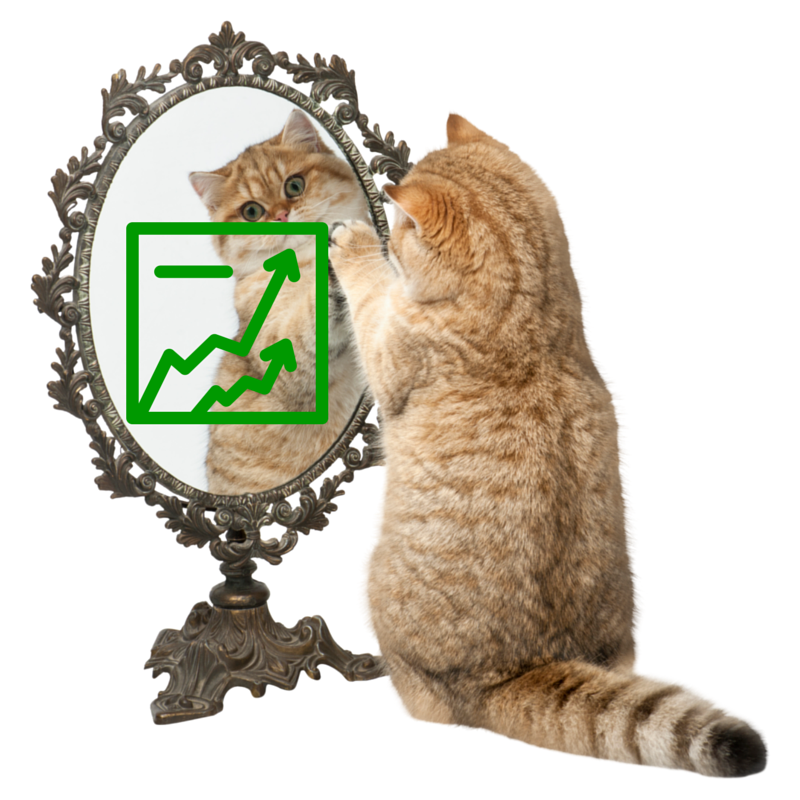 Statistics
SADG is very focused on a specific client base, therefore, their numbers may seem small, but they deliver results. I have never been big on vanity metrics, but I do measure results.
 Email marketing

47% open rate
23% click through
These are great ratios even though the list was under 200 names

Website had 85 page views for the blog.
Facebook

Reached = 619
Post Click = 77
Reactions = 51

Projects to bid on = TWO

Painless
My client did not write the blog or the emails. I handled it all. It was about 5 hours of my consulting time to make this happen.
I function as SADG's "Fractional Director of Marketing". I get inside their business and understand them. This means I can make things happen quickly because I am on their team.
Customer Acquisition
This is a great example of how we focused our efforts with SADG on customer acquisition. I am very big on these types of results. There are many tools to drive this type of activity, using the right tools in the best way will deliver results. Contact me and let's see how we can drive customer acquisition.